Known as the "City of Totems", Duncan is the commercial center of the Cowichan Valley region. Halfway between the cities of Victoria (to the south) and Nanaimo (to the north), Duncan offers quiet, "agricultural-adjacent" living, but with all the amenities and cultural opportunities of a larger metropolis.
Off the Island Highway, you'll find trendy boutiques, art and antique galleries, fashionable restaurants and local brew pub in the historic downtown core.
Along the highway, Cowichan Commons has become a prime retail destination, full of big-box stores as well as smaller boutique shops. And you can't miss the world's largest hockey stick and puck, the crowning glory of the Cowichan Community Centre, a recreational multiplex that's home to the Cowichan Valley Capitals hockey team.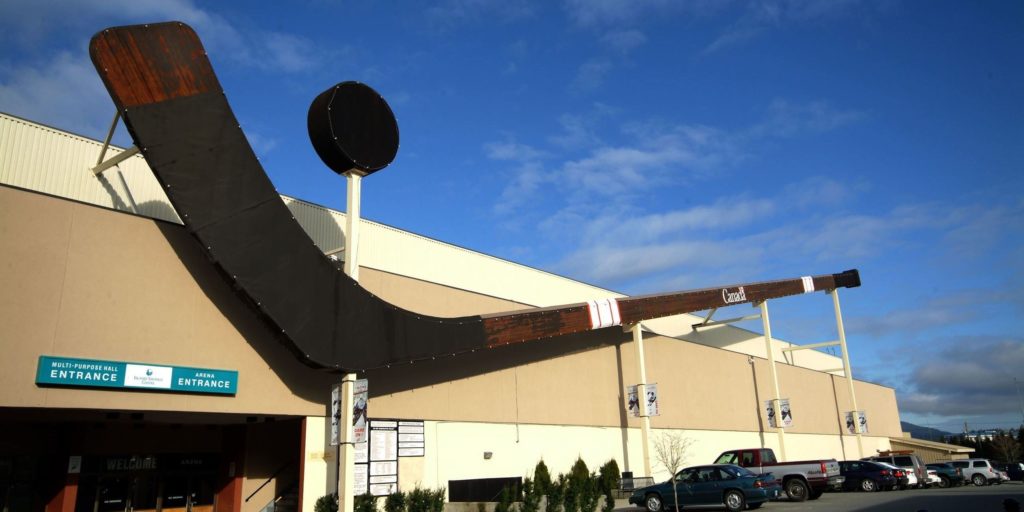 The CCC also houses the Cowichan Performing Arts Centre, a 731-seat proscenium arch theatre that presents a multitude of concerts and presentations throughout the year. If you love art, comedy, dance, live music, or theater – or all of the above – there's something for you here!
Up to 80 carved totem poles erected around Duncan depict the proud legends of the Cowichan First Nations. At the beautiful Quw'utsun' Cultural and Conference Centre, visitors can experience First Nations' culture, crafts, ceremonies and cuisine firsthand, and visit a gallery showcasing up to 100 Coast Salish artists.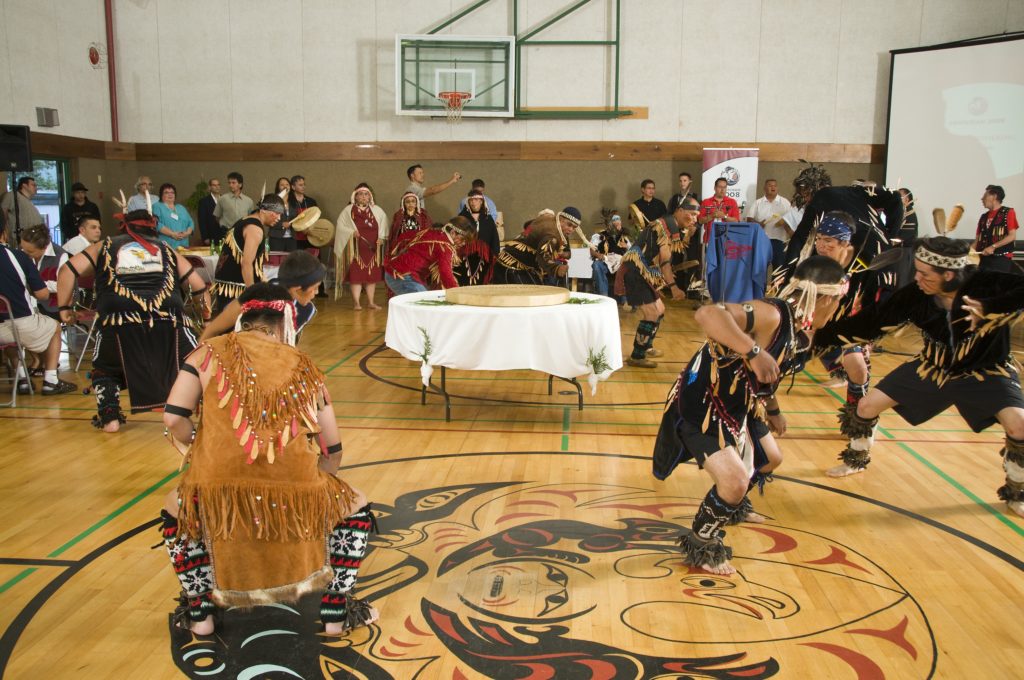 A popular stop on the E&N railway line from Victoria, the Duncan train station, built in 1887, is a National Historic Site. Major area attractions include the BC Forest Discovery Centre, the Somenos Marsh Bird Sanctuary, and the birds of prey demonstrations at Pacific Northwest Raptors.
Northwest of Duncan, Chemainus River Provincial Park provides a river corridor for protected Roosevelt elk, and is where anglers head for abundant spring and summer runs of steelhead. The activities enjoyed in the river park include hiking, river kayaking, swimming, horseback riding, tubing, canoeing and fishing. In the river are steelhead and Coho salmon for fly fishing.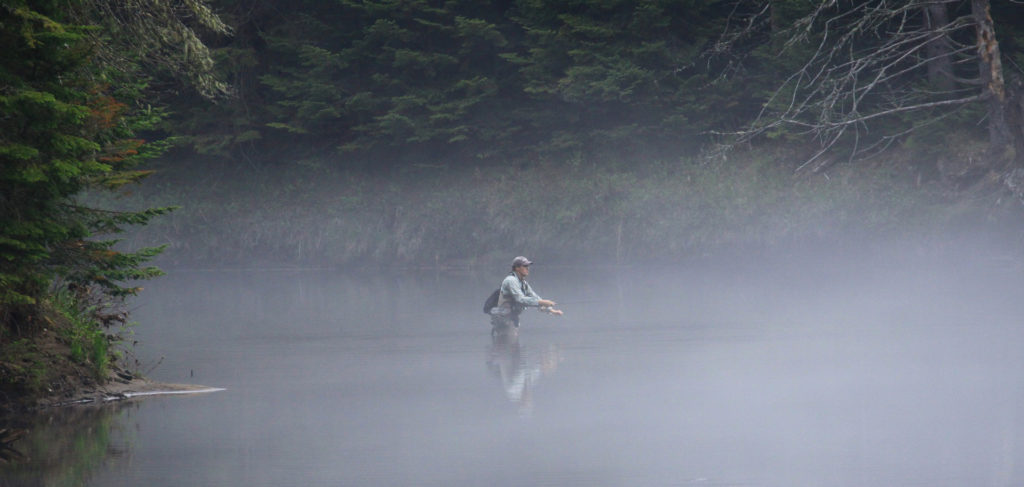 The pristine Cowichan River, a designated Canadian Heritage River, flows from Cowichan Lake through Duncan, offering excellent "source to sea" whitewater kayaking year round.
Duncan is a great place to live, work and play. The town offers an enviable quality of life – residents can enjoy a short walk or bike ride along the river pathways and visit their favourite shops, grab a bite from one of dozens of restaurants featuring a variety of cuisine, and then head back to the comforts of home. They can take in a local hockey game, attend the ballet, or visit the local library – all in the same building!
Take a look at Duncan – you'll be glad you did!
www.duncan.ca
www.duncancc.bc.ca
www.downtownduncan.ca
www.hellobc.com/en-CA/RegionsCities/Duncan.htm
Vancouver Island's Cowichan Valley is known as "the Warm Land", a name given to it by the First Nations Coast Salish, who named the area Quw'utsun' or Cowichan, meaning 'land warmed by the sun.'