Nestled right in the heart of the Cowichan Valley, Cobble Hill is the quintessential Warm Land community. The slow pace and old-fashioned country life in this tiny agricultural village has attracted an influx in recent years of skilled winemakers, chefs and organic farmers, as well as artists and artisans of all stripes. And if you're looking for forests, freshwater lakes, saltwater beaches and marinas, farmland or vineyards, Cobble Hill is the place for you!
Visitors can spend a night in a yurt here, have a pedicure in the vinegar room and dine on fresh local cuisine on the bistro deck. Cherry Point Nature Park is an ocean waterfront park with stunning views across the channel to Separation Point and Saltspring Island. The beach is teeming with life and offers many nature viewing opportunities. Horseback riding is also a popular pastime along the Koksilah River to the Kinsol Trestle.
The Kinsol Trestle is one of eight found along the Cowichan Valley Trail route, and by far the largest and most spectacular. Built in 1911 for the Canadian Northern Pacific Railway and in use until 1979, the Kinsol Trestle is one of the tallest free-standing and most spectacular timber rail trestle structures in the world. At 187 metres in length and standing 44 metres above the salmon-bearing Koksilah River, it's truly an incredible structure.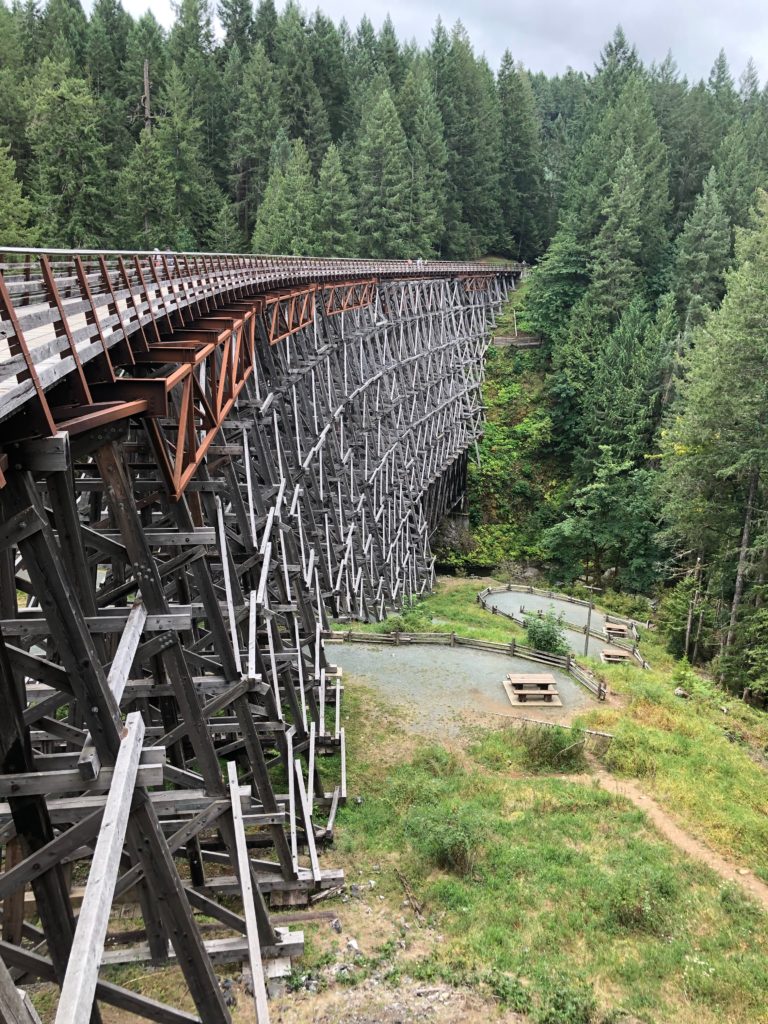 There is also scenic hiking and mountain biking on the network of trails criss-crossing Cobble Hill Mountain, offering lofty views at the top across the Cowichan Valley to the Gulf Islands. And near the end of the warm summer months, the Cobble Hill Fall Fair is a showcase for local farmers, food-producers and artisans each late August.
Cobble Hill is also home of the Arbutus Ridge Golf Club, awarded four stars for "Best Places to Play'' by Golf Digest 2009.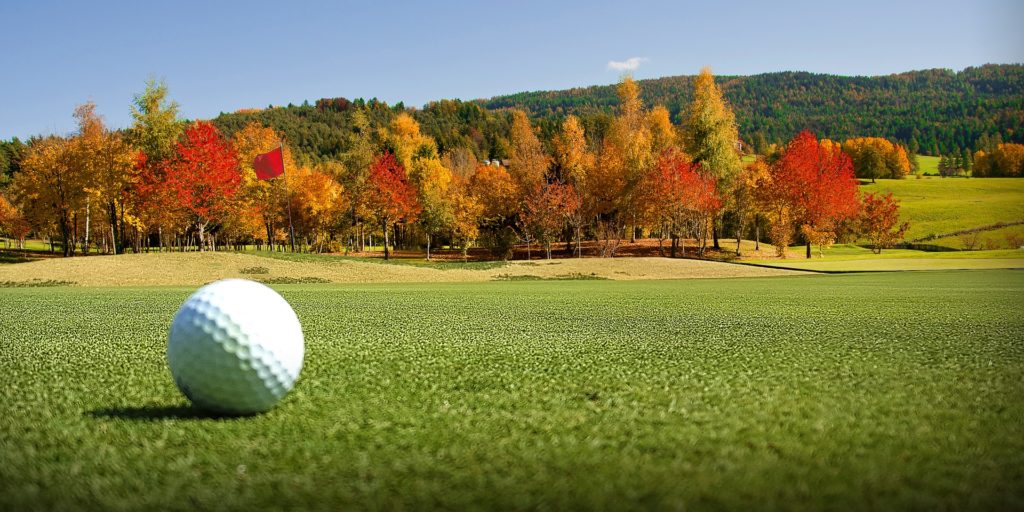 Cobble Hill is located in the heart of the Cowichan Valley, and if you're looking for a small-town feel surrounded by lush agricultural land, Cobble Hill may be the place for you!
Vancouver Island's Cowichan Valley is known as "the Warm Land", a name given to it by the First Nations Coast Salish, who named the area Quw'utsun' or Cowichan, meaning 'land warmed by the sun.'